Delivery Options
Click & Collect
This service is available for all products. Please select the Click & Collect option as your delivery method. We will let you know by email or text when the order is ready to collect from store.
Standard Delivery
Delivery is within 2-3 working days
You have an option of your order to be delivered by Royal Mail
Tracked 24hr -£4.15 or 48hr - £3.45
You will be notified when your order is despatched and provided with a tracking link
Special Delivery
If you prefer a special delivery guaranteed by 1pm - £6.35
You will be notified when your order is despatched and provided with a tracking link.
Please be aware we only deliver to UK Mainland and Northern Ireland
We try our best to meet the delivery timescales quoted, we will dispatch your order from our store within 24 hours of receipt, but there may be unexpected delivery delays at very busy times. We will keep you informed as to any delays but if you are at all concerned please contact us sales@fennesjewellery.com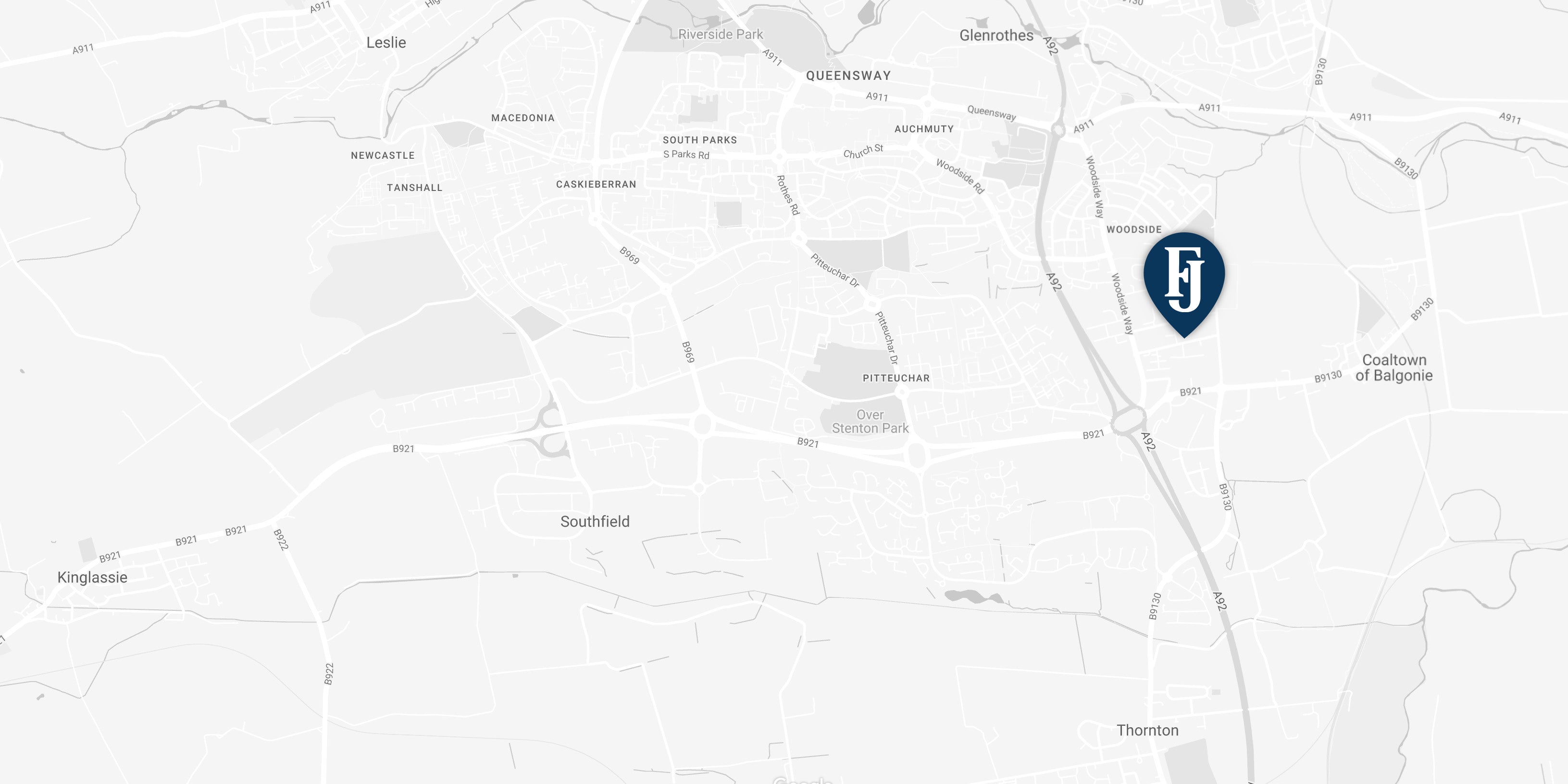 Prefer to view Silver Oval Ruby Necklace in person?
We'd love you to come and visit to see our products first hand for yourself. We're located at Eastfield Business Park inGlenrothes (KY7 4NS) and open 10 am–5 pm every day apart from Sunday.
View on Google Maps
Our Story
Fennes Jewellery offers a broad array of bangles, bracelets and brooches, as well as earrings, necklaces, rings and watches for both menand women. Our gift selection includes kids' jewellery, jewellery boxes, pens and jewellery care products to keep your silver shining and your gemstones sparkling.Our customers are welcome to shop online or in-store. For special requests and bespoke wedding bands, contact our Glenrothes jewellery store teamf or more information.
Can't See What You're Looking For?
We specialise in creating bespoke Engagement, Wedding and Eternity Rings, although we welcome all types of Jewellery commissions. We particularly value quality Craftsmanship and Design which we hope our work conveys and we look forward to the opportunities of creating unique individual bespoke commissions for our customers. 
See More