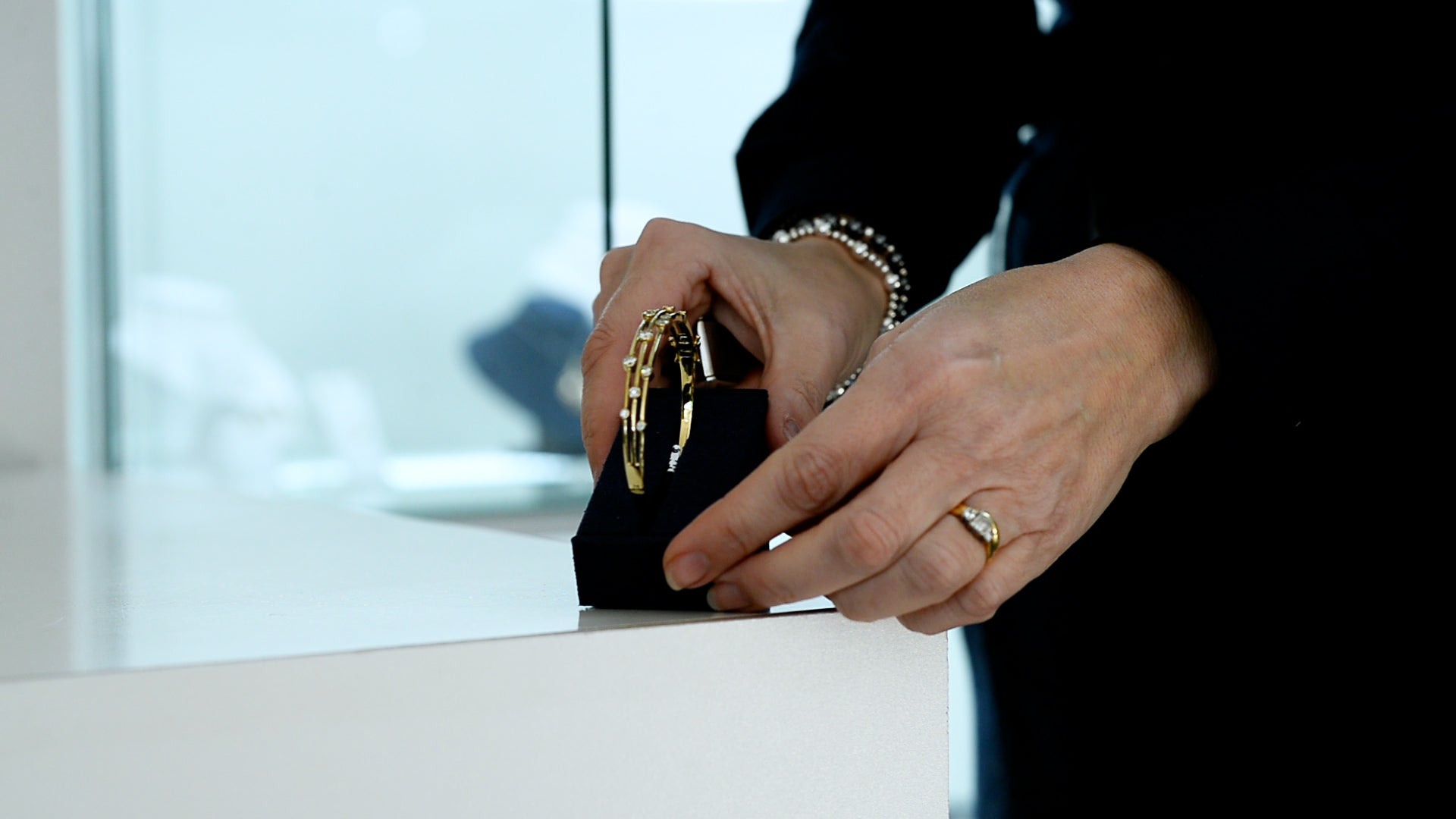 "I just knew it was my time to shine! I took a deep breath, made a leap of faith and opening my simply beautiful store in June of 2018. My mission is to help you find that perfect gift or a little treat for yourself. I love to help my customers, so if you can't find what you are looking for, I will search far and wide to make your dreams a reality."
Jo-Ann Kinnear, Owner and Founder
About Fennes Jewellery in Fife
Meet Jo-Ann Kinnear
Founder of Fennes Jewellery
Jo-Ann Kinnear spent 28 years working in the jewellery industry and honing her knowledge of precious jewellery, leading fashion brands and jewellery-making techniques before establishing her own business.
View our Bespoke Design Services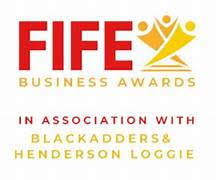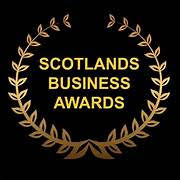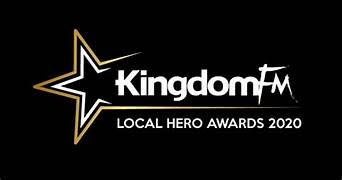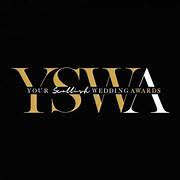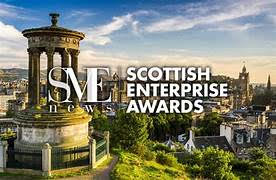 Discover our Jewellery in Glenrothes